In most business units it is indispensable to have an Alarm fuse, a Video surveillance or access control.
Do you want or need to protect your property, offices or warehouses in case of burglary or vandalism? We will give you the advice to choose the right security equipment against unauthorized access and we implement the security systems in your property! The security system can send you a notification via e-mail, SMS or the system calls the security service, automatically.
We can offer you a suitable system!
Did we spark your interest or do you have further questions?
Contact us via phone or e-mail!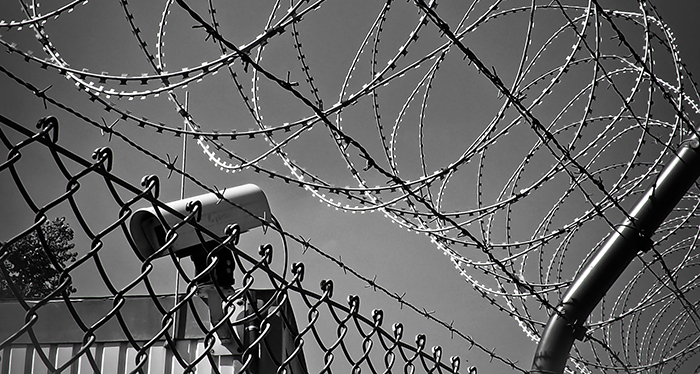 Alarm Fuse | Access Control | Video Surveillance
We will solve your problems!
Creative ideas, innovative products and competence!